Shure SE Earphones | Quicklook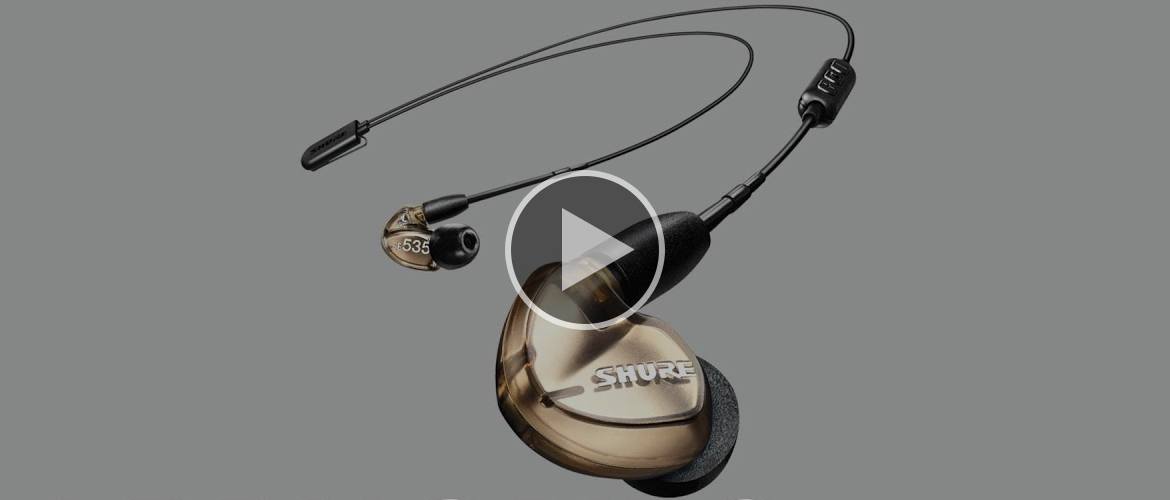 When breaking down these dynamic earbuds from the Shure SE earphone series, it's important to understand the number of drivers within each set. Sound signature will change depending on how many drivers are present, but it's all meant to cater to your personal preferences.
To kick it off, the Shure SE215 earphones with an added BT 2 cable (available with all sound isolating earphones from this series) possess a single driver, resulting in surprisingly strong bass and low-end. Detachable, these earphones can become wired through a uni-cable without stress or effort. Whether it's at the office, the gym or on your morning commute, it's never been easier to switch between wired and wireless capabilities. Looking for a little extra sizzle? The Shure SE425s are dual-driver, the Shure SE535s are triple-driver and the Shure SE846s are quad-driver, with increased frequency balance and width as you add drivers.
Regardless of which pair you choose, these earphones from Shure are unique in their sound isolating technology. Each sleeve works to block out your outside environment, in an effort to make sure you hear your music and not the rest of the world around you. This listening experience sets Shure products apart from other earphones on the market, putting an emphasis on quality and sonic excellence.