Ernie Ball Paradigm Strings: Everything You Need to Know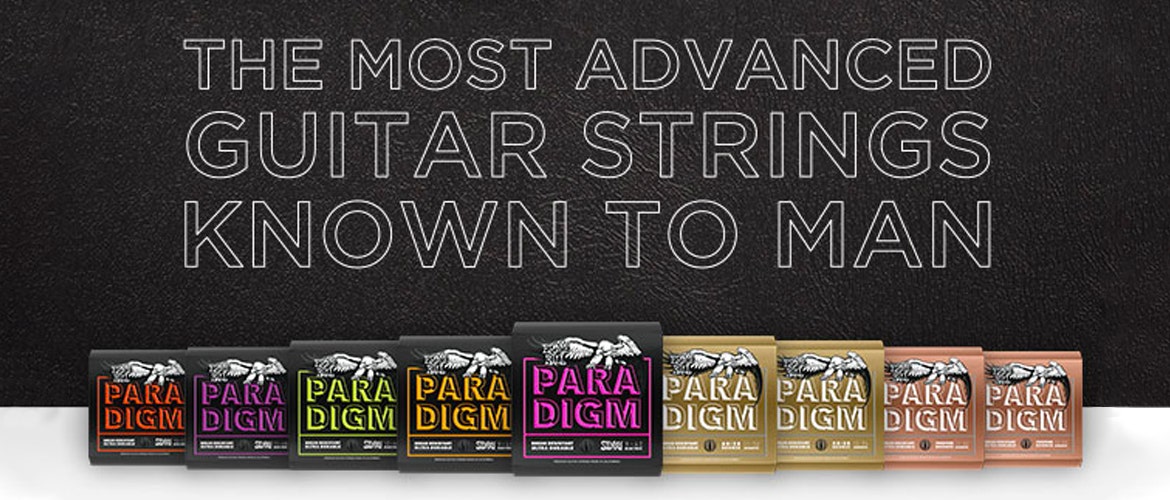 Born To Innovate
Ernie Ball Paradigm represents the culmination of the Ball families three generations of string making experience. Starting in 1962 with the iconic Slinky Series and now continuing their legacy of innovation with Paradigm. Paradigm is all about pushing expectations of quality and durability while maintaining the legendary tone of the strings that have powered the rock n roll generation. The result of Ernie Ball's efforts in engineering and commitment to Legendary Tone result in a line of Guitar Strings with Superior Break Resistance, and  Unparalleled Durability, all backed by the Paradigm Guarantee.
Superior Break Resistance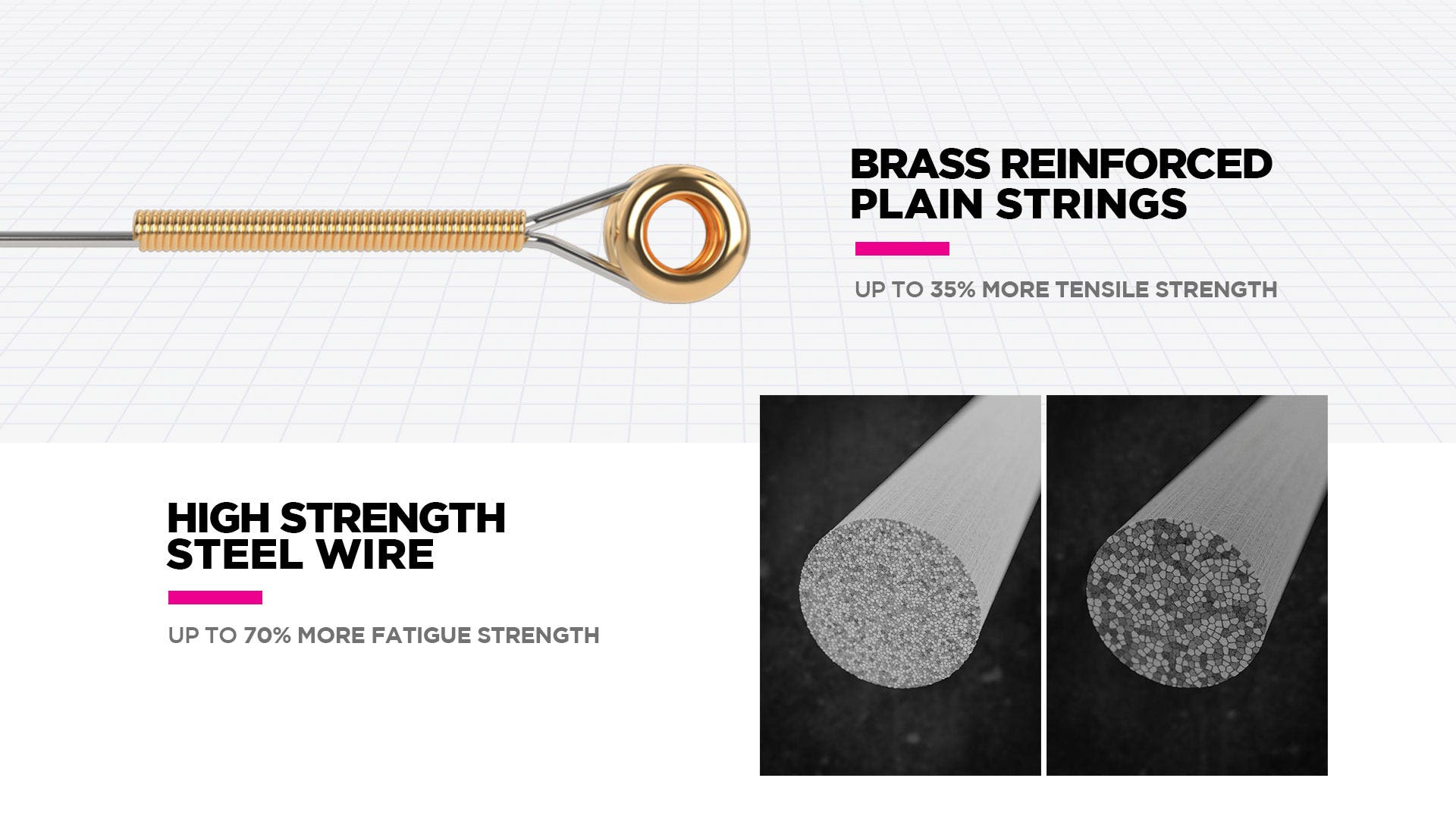 With Paradigm, Ernie Ball employed a new state of the art wire drawing process along with patented RPS(Reinforced Plain String) Technology. The result of these advances is a tensile strength increase up to 35% and up to 70% greater fatigue strength over your average guitar string.
Unparalleled Durability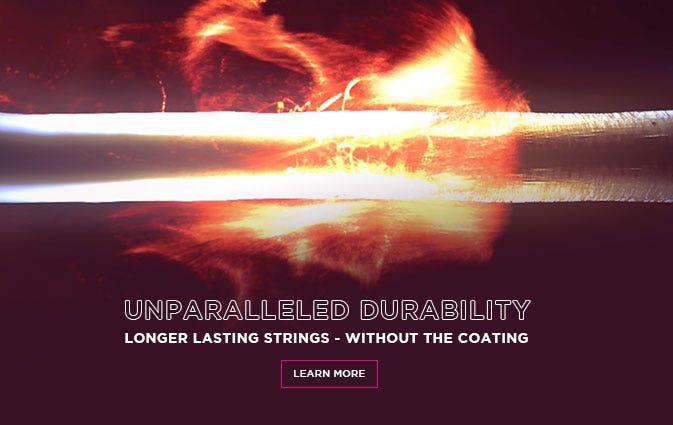 PARADIGM wrap wire uses an exclusive plasma enhanced process to remove defects and greatly improve corrosion resistance. It's patented Everlast nanotechnology is applied once the strings are wound, changing the way they react to moisture and oils. Get strings that last longer and sound fresher – without the tone-killing side effects of a coated string.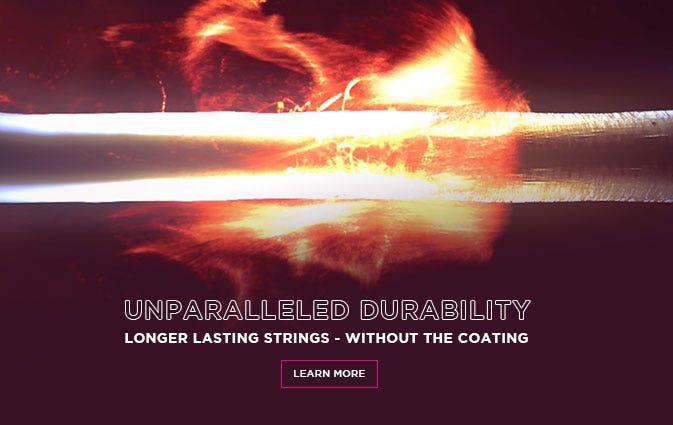 Corrosion Resistance
An exclusive plasma process enhances all PARADIGM wrap wire before it is drawn down to specific gauges. The high heat of the plasma removes contaminants and smooths out defects for a consistent finish. Ensuring that the wire has a more stable microstructure before it is wrapped means the string will last longer.
Longer String Life
Don't let anything get between your strings and your fingers. Developed at Princeton University, Everlast is a groundbreaking nanotechnology just nanometers thin that coats the entirety of the wound string, allowing it to repel moisture and oils that would lead to tone-killing buildup.
Tone Uncompromised
Longer lasting strings have always come with a catch; coatings dampen the highs, the way the strings respond, and sometimes even the way they feel. Paradigm leapfrogs these issues with 21st century technology. No coatings, no flaking, zero impact on the legendary Ernie Ball tone you love.
Stronger Than You Can Believe