Dennis Quaid | Artist Interview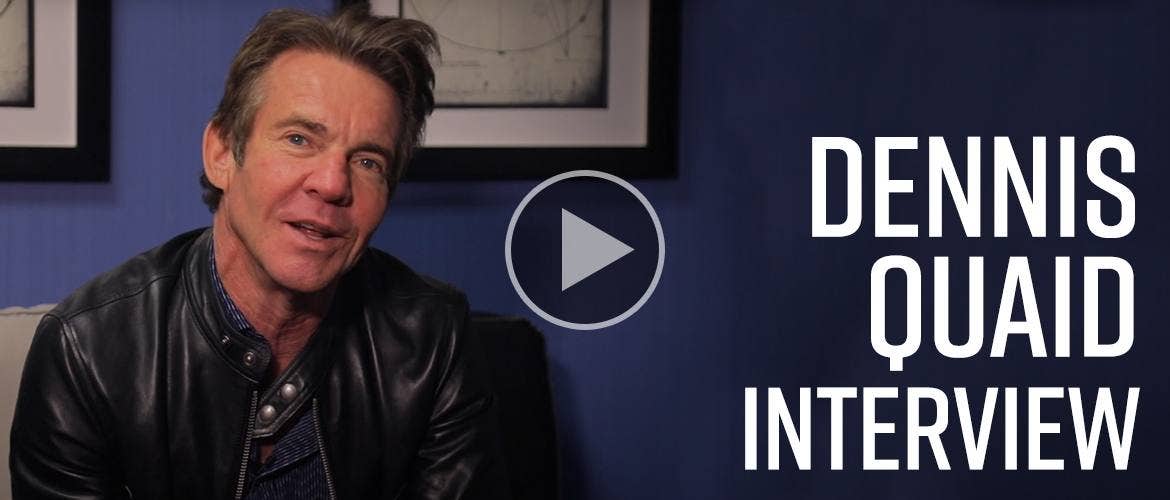 I love where music can take you in life, and who you can meet along the way. There's a crossroads of all forms of creativity that somehow, someway, cross over the musical path. I guess it's simply the relatability of the medium and the power that it has on us that keeps us all coming back to it. At my most recent crossroad, I met up with the one and only Dennis Quaid. This was such an amazing interview, because there really is only one Dennis Quaid. As a critically acclaimed actor, his tone and diction is second to none and so discernible. I grew up watching so many of his amazing films. So, to sit backstage at The Paramount surrounded by Dennis and his band, and to see how excited he was to do the interview, I was spellbound. This guy has to have done countless press junkets in his day equalling hundreds of interviews, but in how many of those interviews did he get to talk shop on music gear? Probably very few, if any at all.
Dennis loves music. You can tell that right away from speaking with him. We talked about his tour, and the history of the band. We talked about gear, and all of the musical things that make up Dennis Quaid and the Sharks. It was a pleasure to sit and talk with him, and I hope you enjoy this awesome interview as much as I did. Check it out!
Dennis Quaid | Artist Interview