Welcome to the new SamAsh.com!
Returning Customers: Please reset your password using the "Forgot Your Password?" link
the first time you see this message.
Or use your social profile
No extra passwords to remember. We never share any of your data or post anything on your behalf.
Breedlove Signature Concertina Copper CE Acoustic-Electric Guitar #MoodLiftMonday Giveaway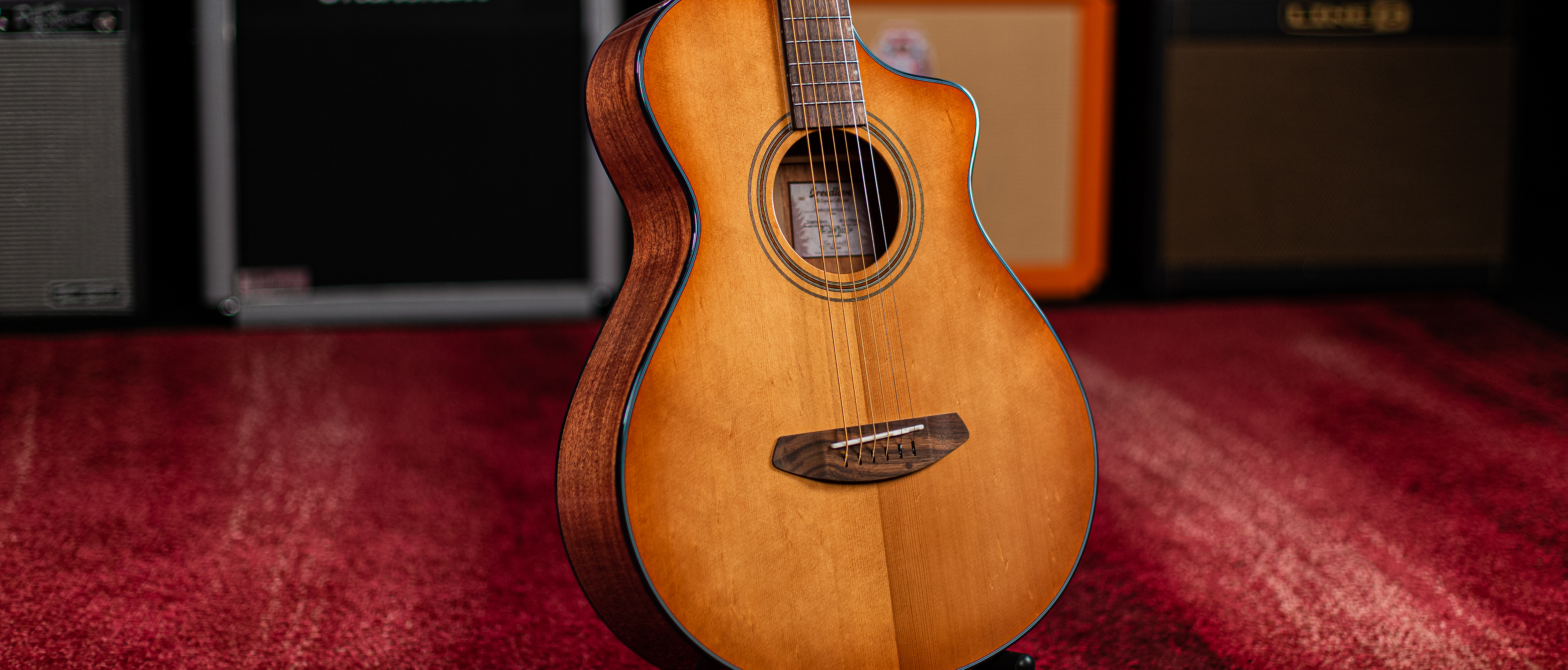 About the Author
Sam Ash Music
Sam Ash Music has been serving musicians since 1924 when they opened their first store in Brooklyn, NY. Still family owned and operated, Sam Ash Music is dedicated to preserving the goals set by their founder - offering musicians of all levels the best possible selection, service and price.