All New Gibson Generation Collection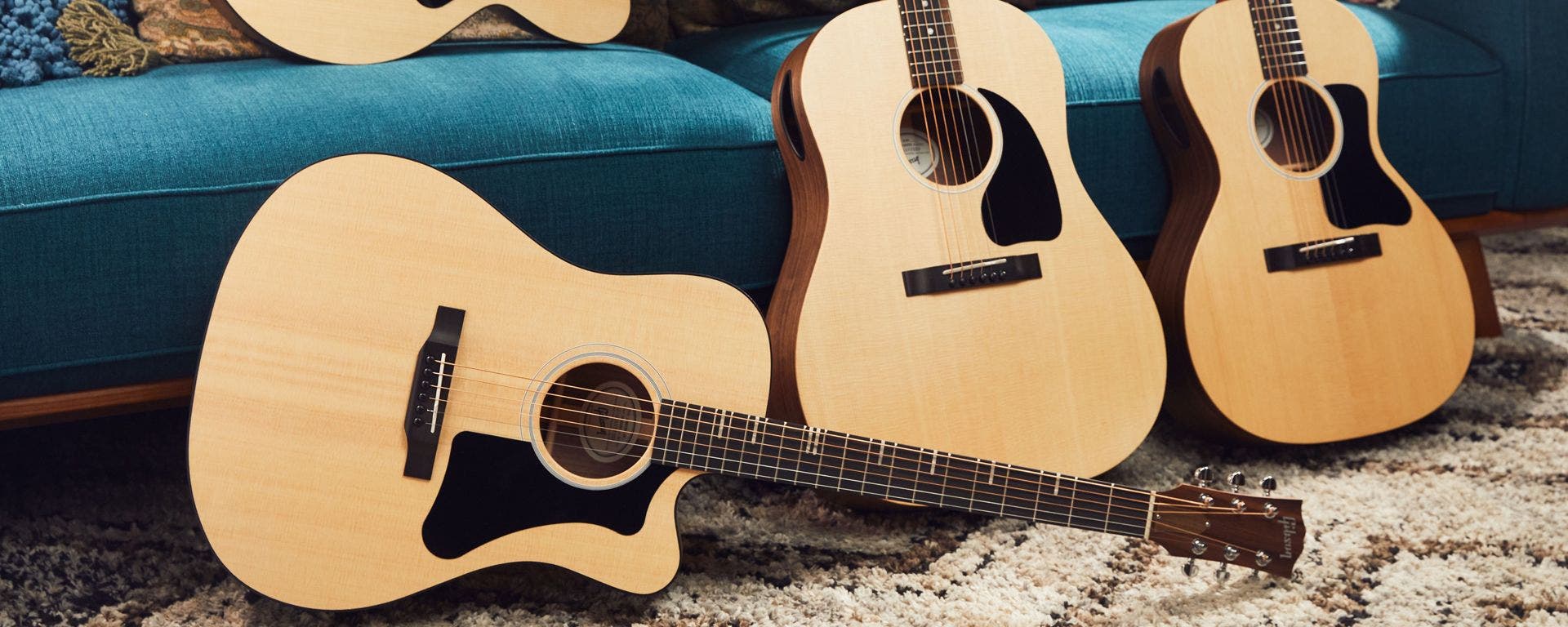 Introducing the Generation Collection featuring the exclusive Gibson Player Port™ for a new sonic experience. Inspired by a 1964 blueprint from the Gibson Archives, the new exclusive Gibson Player Port™ provides a truly unique and immersive sonic experience. Finally, you can Hear More of You.
Handmade in the USA by the same craftspeople who build all Gibson acoustics, the Generation Collection features four different models -- G-00, G-45, G-Writer, G-200 -- with slim, comfortable necks, solid wood construction, and a new accessible price point. 
Gibson G-200 EC Acoustic Electric
Gibson G-00 Acoustic Guitar
Gibson G-45 Acousitc
Gibson G-Writer Acoustic-Electric 
Artist Demo: Amytheist Kiah